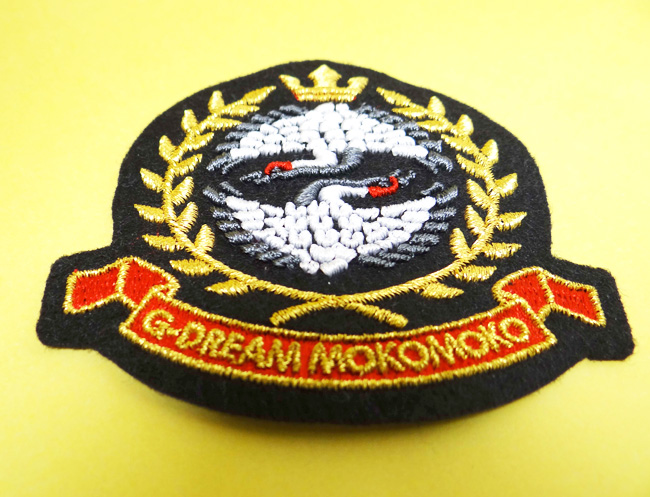 Moko Moko ® 3D EmblemPatented  in China,  Trademark in Japan & China
High-Raised embroidery, the effect gives 3D finish, bold new look.
In order to show a 3-dimensional effect of embroidery patches,
Previously, we only had the way that selected thick threads, or embroidered in the same place again and again to reach it.
We put 3D Embroidery(MOKOMOKO )as a research project in Japan, and finished it finally 30 years ago.
Now, thanks to advanced equipment transferred to China from Japan,
we can handle more orders with reasonable price and delivery time from all over the world.
2 types are available
Moko Moko Hard Type
Urethane material inside, hard finish.
Suitable for headwear , Sport ware
Moko Moko Soft Type
Hollowed raised part, soft and tender finish.
Suitable for baby and children ware