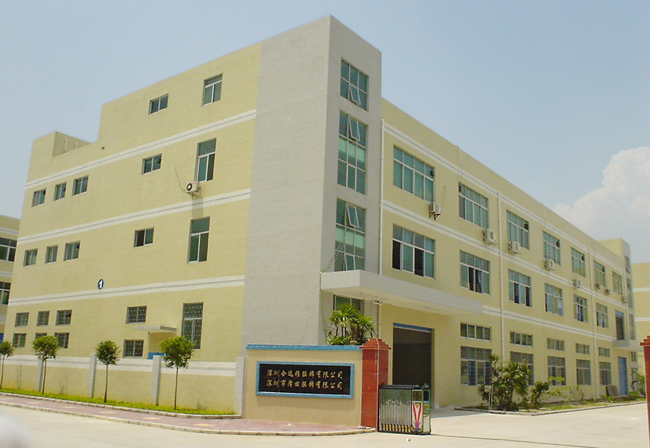 About us
G-Dream was established in 1937 in Japan.
We are one of the leading manufacturers of customized Embroidered Patches and Emblems.
In 1985, we established our first factory in Shenzhen China, and now we have 4 factories and over 500 highly skilled staff.
We are also the pioneer of the 3D embroidery called ( Moko Moko ) and the heat seal-transfer.
G-Dream products are known worldwide for their high quality and customer satisfaction. What really sets G-Dream apart from other label manufactures is our vertically integrated organization, with complete in – house control digitizing – punching department for all artwork.
Information
G-Dream Co.,Ltd. Hong Kong Office
Room 707 Albion Plaza, 2-6 Granville Rd.,
Tsimshatsui, Kowloon, HONG KONG
TEL : +852-2722-6850 FAX: +852-2722-1648
E-Mail : info@gdream.com.hk
SHENZHEN ZHIZHUAN EMBROIDERY CO.,LTD. — Shenzhen, Factory
No.1 Longhui Industrial Park, No.3 Fuqiao Ind. District,
Fu Young, Shenzhen, Guan Dong ,China
TEL : +86-755-2734-3330 FAX : +86-755-2734-3326
E-Mail : info@gdream.com.cn